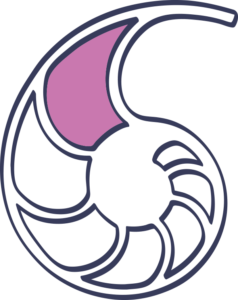 Each and everyone of us is guided by a spiritual connection, but is at the same time free to choose which direction to go in. Free will consists in the possibility of deciding whether to go along the path that has been designed, or to follow a path that is 'reasoned' for various conveniences and not felt intimately as one's own.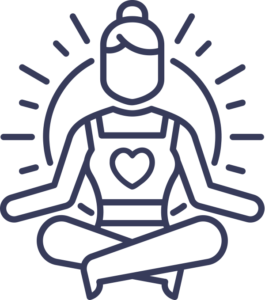 When we take the path that has been created for us everything comes easy: it is the direction in which there is no effort, but the right commitment to witness the manifestation of the original talents and achieve happiness. On the contrary, when we opt for any other path we end up rowing against the waves: everything is very tiring, there is a feeling of going round in circles, no goal is achieved and happiness remains an unattainable goal.

Everything is interconnected and inseparable: every single existence is an integral part of the incessant flow that is Life. We attract what we emanate: the reality around us is the visible manifestation of the kind of energy we emit. The right path is the one that manifests itself through synchronicity and reveals belonging to the Whole. ODE and the Mystery of Life The ultimate goal of an ODE treatment path is to realign with the wholeness of Life. By increasing the level of coherence of the mind-body system, the ODE resynchronises the Self with that synchronic flow of which one is a part, thus bringing out the intrinsic potential while generating wholeness and abundance. When one's individual interest corresponds to one's personal vocation, that is what Life asks one to do in relation to one's evolutionary design, one lives following the direction that has been drawn: it is like having an invisible thread guiding from Above towards the full realisation of oneself and makes one feel part of that Whole of which they are a part.
The Matrix that originates life is like an imperceptible weave that unites the Whole: there is like a subtle web that connects us to each other, a field of common coherence that permeates us. Being inwardly aligned with the totality of Life leads to living the present moment as the most precious. Only by letting go of control is it possible to live in Acceptance and Presence.